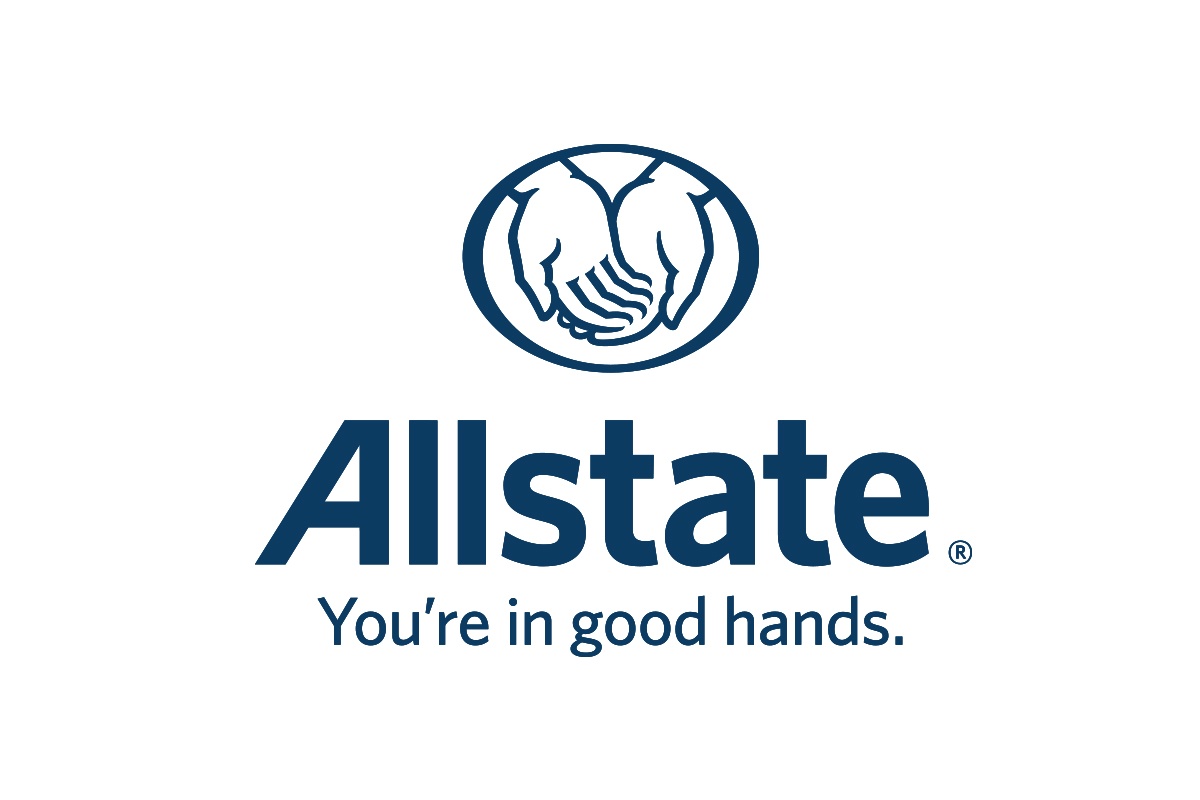 Careers for Veterans
Allstate Veteran Employer Profile
A Shared Sense of Purpose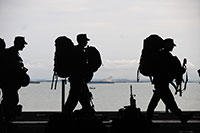 Allstate understands what drives you: a desire to help others, support your community and pursue excellence every day. We share your passions and are proud to offer you new opportunities to continue doing meaningful work. From employee resource groups to our military employment partnerships, we do what it takes to get Veterans and their spouses on the path to successful, satisfying careers. Allstate also has opportunities that allow you to work for, partner with or become a small business owner.* No matter where you are in your transition, if you want to make a big impact in small business, Allstate has options available for you. You're in good hands® is more than our tagline—it's our commitment.
We Salute You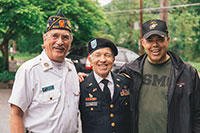 Integrity. Grit. Teamwork. Leadership. These are a few of the qualities that make you a valuable addition to the Allstate family. We're eager to bring you aboard the team—that's why we've joined the Veterans Jobs Mission Coalition in its goal to hire 1 million Veterans by 2020.
When you become part of our team, you gain access to a wealth of resources designed for your personal growth and professional development. For example, the Allstate Veterans Engagement Team and Supporters (AVETS) employee resources group provides military employees, their families and other advocates a safe, collaborative space to share thoughts, experiences and ideas. It's all part of our effort to enhance the experience of our military team members.
Top Honors for Military Employment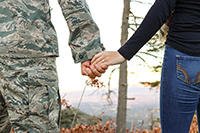 Allstate has just been named to the Military Friendly® Employers list for the third straight year and recognized by G.I. Jobs with the Military-Friendly Employer Gold Award and a Military Spouse-Friendly Employer distinction.
Allstate is part of the Veterans Jobs Mission Coalition, which has collectively hired over 450,000 Veterans. Allstate has also partnered with nonprofit military employment programs like Hiring Our Heroes and the White House's Joining Forces and worked with over 500 veteran-owned vendors, spending over $50 million with them.
See how Damion went from Marine to Allstate agent
About Allstate
The Allstate Corporation is one of the largest insurers in America, serving approximately 16 million households nationwide and employing over 79,000 people. Allstate has been protecting customers from life's uncertainties and preparing them for a better future for more than 85 years.
Allstate became a publicly traded company in 1993 and is listed on the New York Stock Exchange under the trading symbol ALL. At the end of 2015, Allstate had nearly $104.7 billion in total assets.
---
*Subject to all terms and conditions as outlined in the Allstate R3001 Exclusive Agency Agreement and Exclusive Agency program materials. Allstate agents are not franchisees; rather, they are exclusive agent independent contractors and are not employed by Allstate. Allstate is an Equal Opportunity Company. Allstate Insurance Company, 2775 Sanders Road, Northbrook, IL 60062. In New Jersey, Allstate New Jersey Insurance Company, Bridgewater, NJ.
*The licensed sales professional opportunity is not an employment opportunity directly with Allstate Insurance Company, but rather employment with Allstate Exclusive Agents who are independent contractors.
*Subject to all terms and conditions outlined in the Allstate Personal Financial Representative (PFR) agreements. Allstate PFRs are not franchisees. Except in NY, they are independent contractors and are not employed by Allstate Insurance Company ("Allstate") or its affiliates. In NY, they are Allstate employees. Securities offered through Allstate Financial Services, LLC. (LSA Securities in LA and PA). Investments Advisory Services offered through Allstate Financial Advisors, LLC. Registered Broker-Dealer. Member FINRA, SIPC. Main office: 2920 south 84th Street, Lincoln, NE 68506. 877-525-5727. Allstate is an Equal Opportunity Company. Allstate Insurance Company, 2775 Sanders Road. Northbrook, IL 60062. Note: Life and Health, and FINRA Series 6 & 63 (if applicable) licenses are required. To sell investment advisory services, Series 65 or 7 & 66 licenses would also be required.
©2018 Allstate Insurance Company, 2775 Sanders Road, Northbrook, IL 60062. Allstate.com
Allstate New Jersey Insurance Company, 721 U.S. Highway 202/206, Bridgewater, NJ 08807